Earnings-related daily allowance
Entitlement to earnings-related unemployment allowance requires, among other things, that you have been a member of an unemployment fund for at least 26 weeks, that you have fulfilled the employment condition while as a member, and that you have registered as an unemployed full-time jobseeker.
.
In the sections below, you will find more information on, for example, the right to earnings-related unemployment allowance, the amount of the allowance, applying for the allowance, adjusted daily allowance, certain special situations, and appeals and recoveries.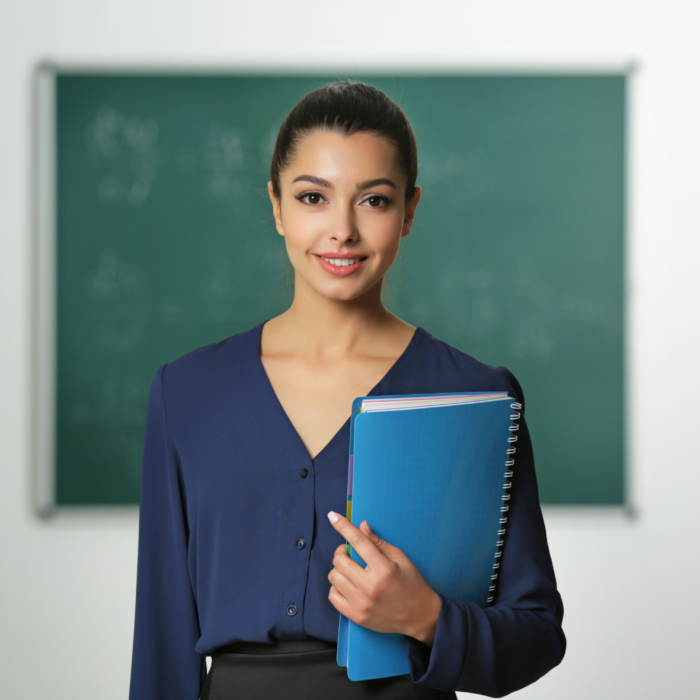 Openetti is the fastest way to contact us
send us messages, questions, applications and attachments
check and update your contact information
notify us of changes
Openetti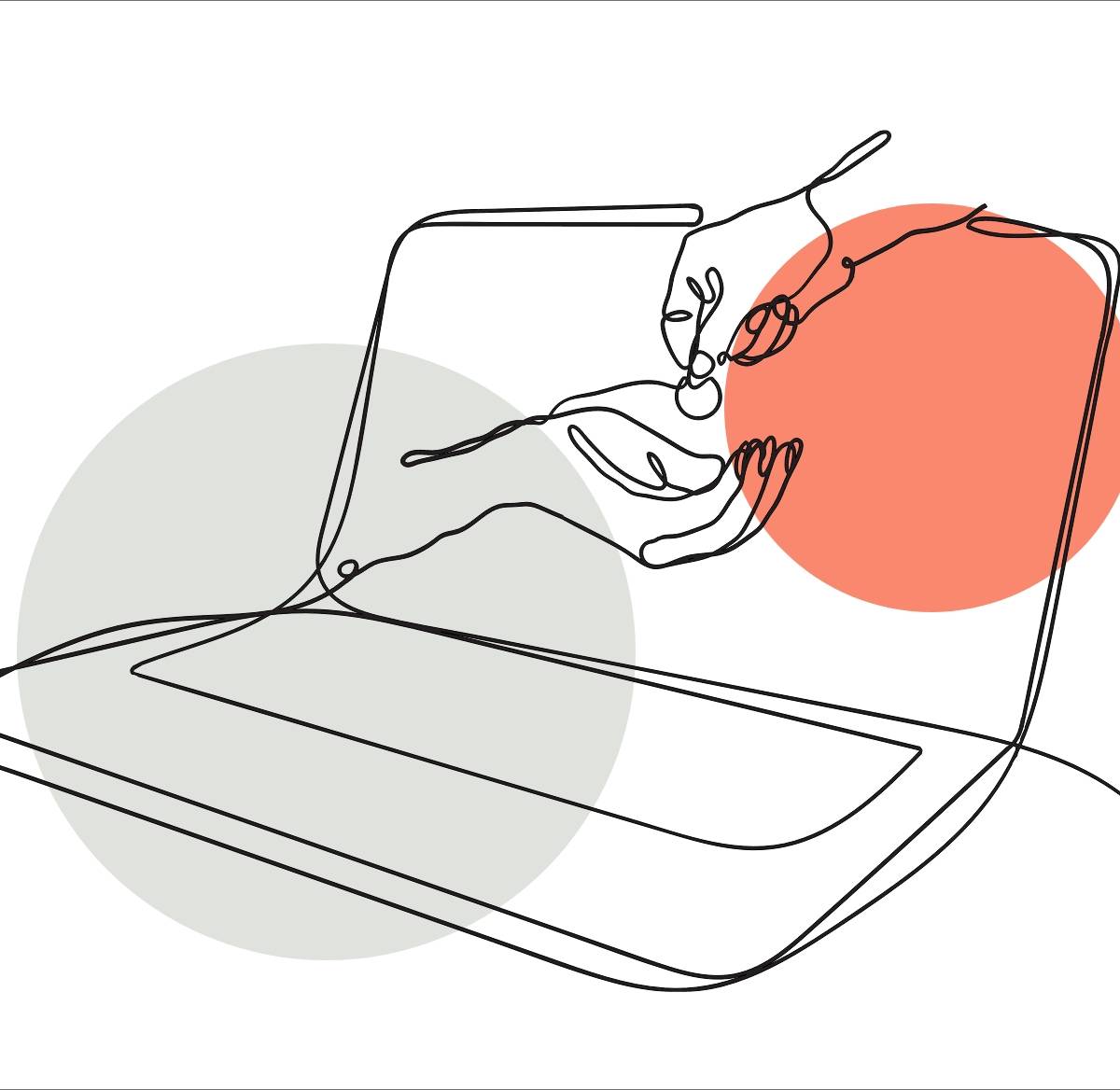 What do you ask us the most?
You can get an answer even faster through our extensive frequently asked questions -page – so check to see if we have already answered to your question.
Frequently asked questions