About the Fund
The Unemployment Fund for Education and Science is a fund for our 105 000 members. Serving our members is a matter of the heart for us.
In the sections below, you will find the presentation and the rules of the fund. You can also find our contact information on the site, as wel as matters related to the website and data protection.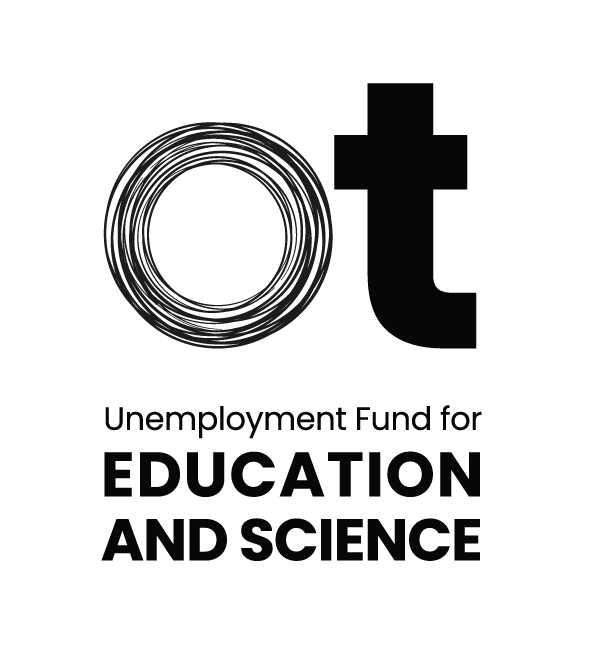 Contact us
We hope to contact us primarily through Openetti's messages service. However, you can also reach us by phone on Tuesdays and Thursdays.
Administration and Fund rules
For a long time, the Unemployment Fund for Education and Science operated under the name of the Teachers' Unemployment Fund.
Data protection
In this section, we provide information on matters related to data protection. The section also contains accessibility statement, cookie policy and register data description.
Openetti is the fastest way to contact us
send us messages, questions, applications and attachments safely
check and update your contact information
notify us of changes
Openetti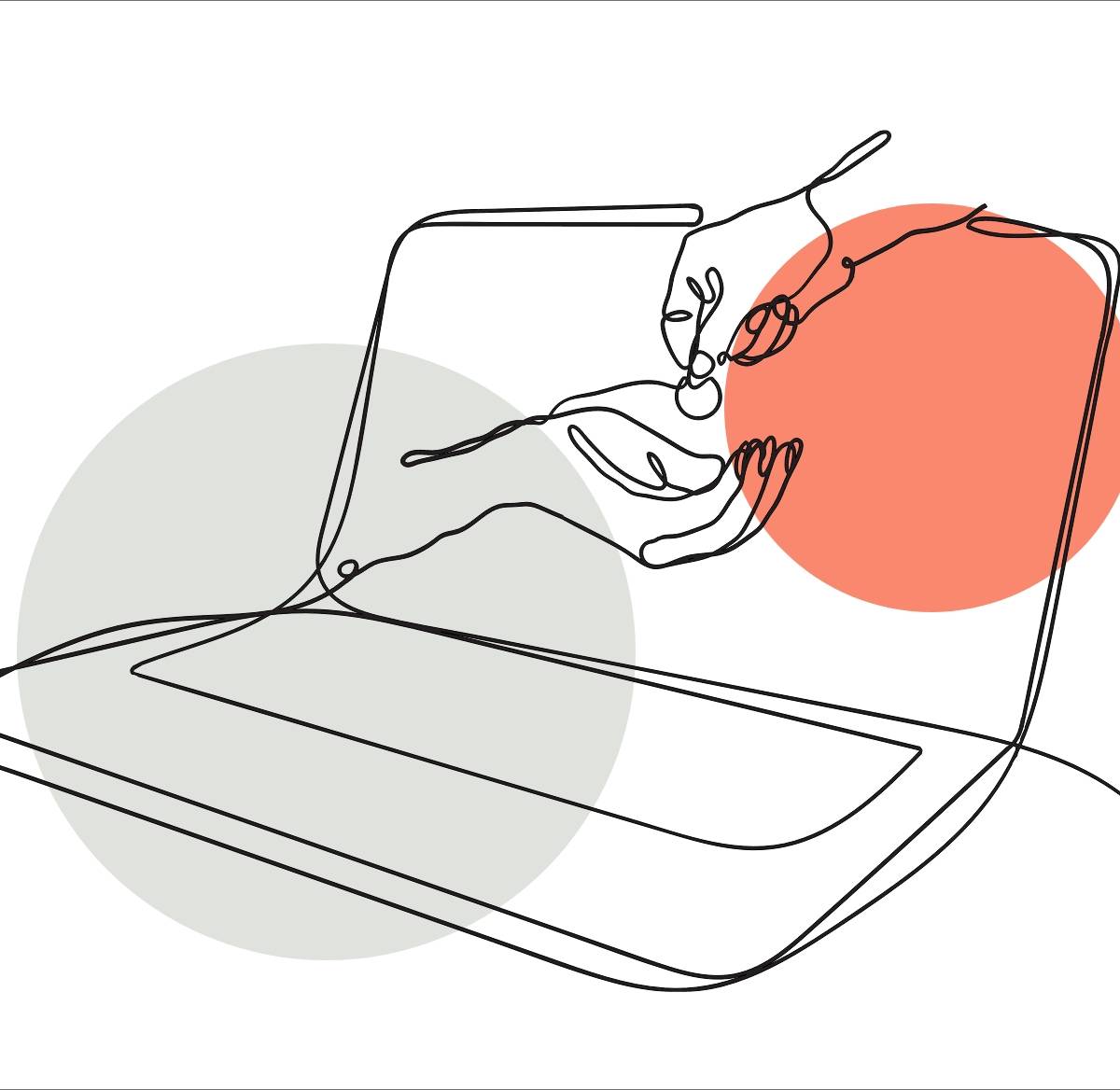 What do you ask us the most?
You can get an answer even faster through our extensive frequently asked questions -page – so check to see if we have already answered to your question.
Frequently asked questions