Instructions and forms
Filling out an application is not always simple. If you need help filling in the application, please see the Openetti instructions. Applications sometimes require forms to be attached. You can find the forms on this page.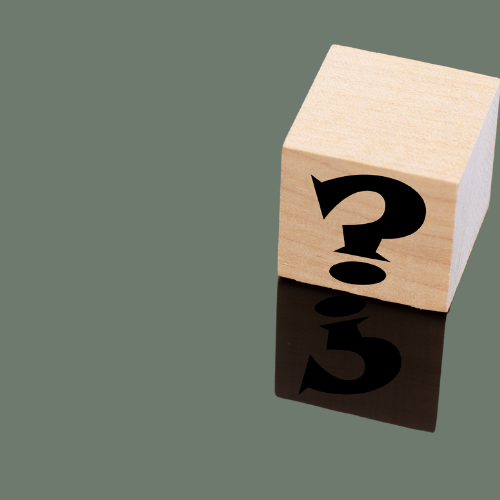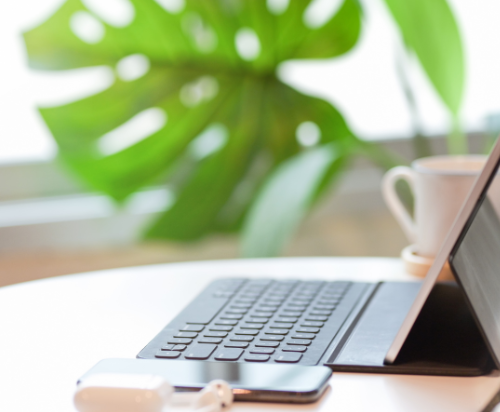 Instructions for Openetti
Openetti is online service of Unemployment Fund for Education and Science, where you can send applications and attachments via a secure connection.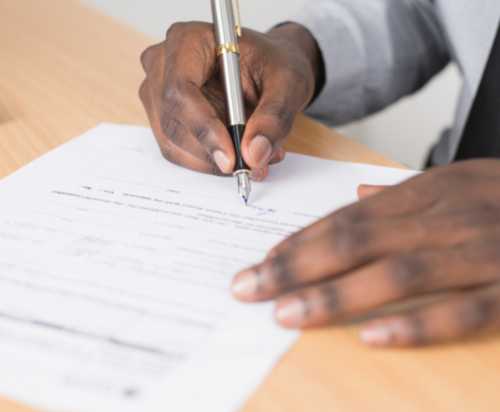 Forms
You can find the forms needed to apply benefits on this section.
Openetti is the fastest way to contact us
send us messages, questions, applications and attachments safely
check and update your contact information
notify us of changes
Openetti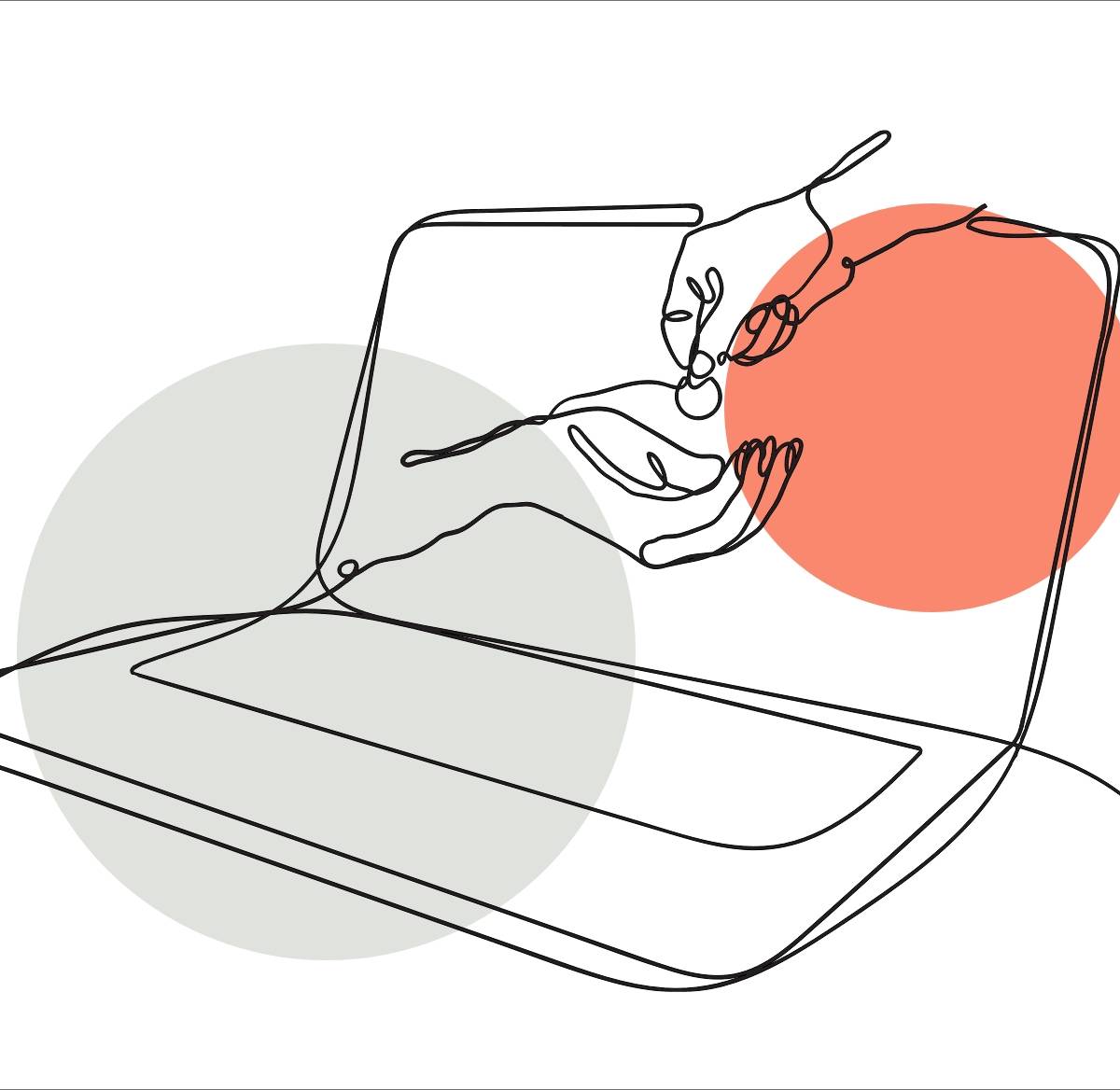 What do you ask us the most?
You can get an answer even faster through our extensive frequently asked questions -page – so check to see if we have already answered to your question.
Frequently asked questions